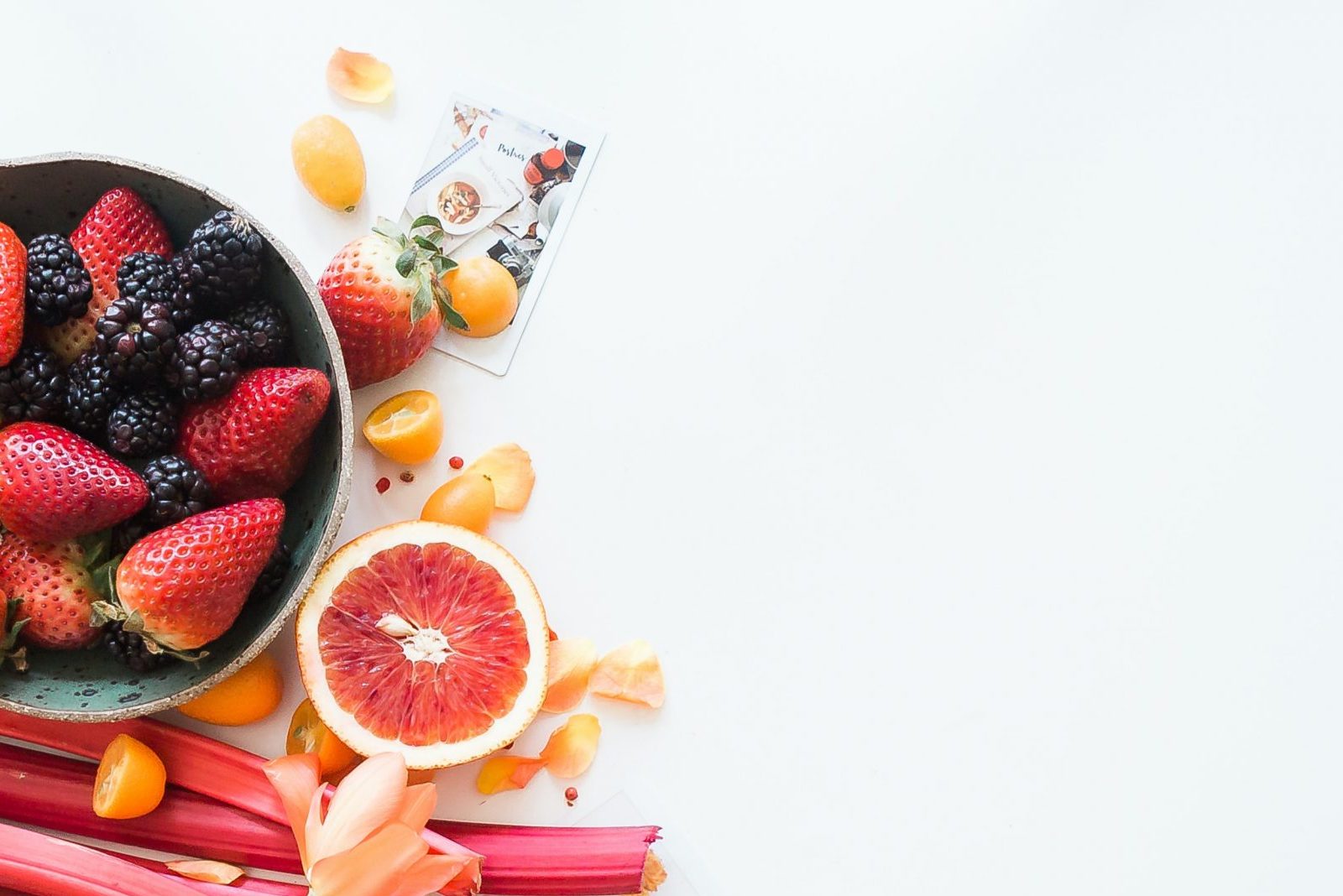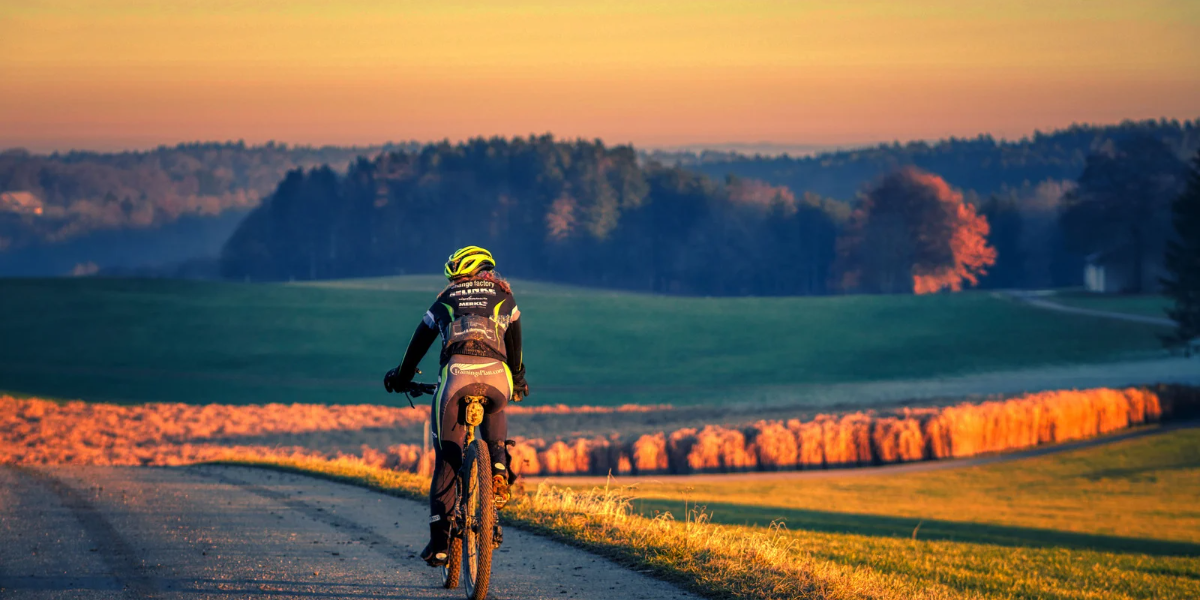 Slide 1
WELCOME TO
SATTVA NUTRICARE
WELCOME TO
SATTVA NUTRICARE
A HEALTH PORTAL OF HIMANI PURI
AN EXPERIENCED DIETICIAN AND NUTRITIONIST
A HEALTH PORTAL OF HIMANI PURI
AN EXPERIENCED DIETICIAN AND NUTRITIONIST
How to get the Sunshine Vitamin ?
Get Nutrition Ready for Cycling
An experienced Dietitian and Nutritionist with a demonstrated history of working in the health care industry, Himani has worked with clients from all walks of life, from businessmen to office-goers to homemakers to students to athletes. Her clientele base includes from WEIGHT LOSS/GAIN and WEIGHT MAINTENANCE to patients suffering from clinical conditions like DIABETES, HEART DISORDERS, RENAL DISORDERS and like. She has an extensive experience in working with patients on Nasogastic Tube Feeding (RT Feeds), Percutaneous Endoscopic Gastrostomy / Jejunostomy Tube Feeding (PEG/J) and Partial or Total Parenteral Nutrition.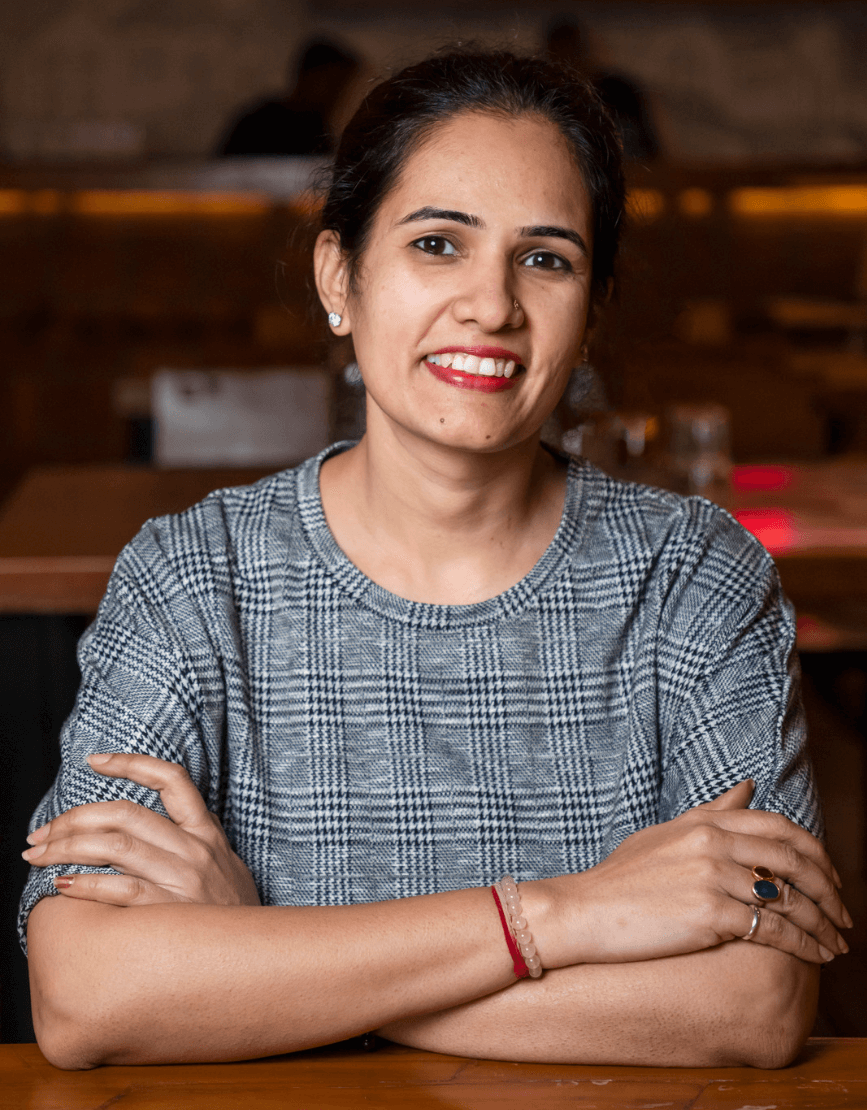 Diet forms the basic need during the different phases of life. With the increasing age, the requirement for the calories, proteins, carbohydrates, vitamins and minerals also changes.
Corporate Nutrition Wellness​
Rushy busy mornings, quick bites in between the appointments, food filled meetings, no time for lunch and dinner, mark the weekdays workdays … but sometimes stretch over to the weekends too
Medical Nutrition Therapy​
MNT or Medical Nutrition Therapy refers to therapeutic intervention to prevent or treat a health condition or it's symptoms, advised by a professionally qualified dietician or a nutritionist.
Sports nutrition refers to practice of nutrition with respect to the sports to improve the performance of the player. Irrespective of whether you are a professional athlete
Book Your Appointment Now
Your body goals are not too far.

Get on a one-on-one call with Himani Puri our expert Nutritionist to know how can we help you to achieve your body/weight goals.
Have been consulted by Himani since last few months. With her carefully-tailored regime, tailored to individual needs and likes, and personal attention, have lost all excess weight of around 20 kg in 3 months. With her personal attention and morale boosting talks, one can easily follow the regime. Plus, one need not feel weak while following her diet regime as it is carefully balanced. In fact, energy levels are higher. Would highly recommend.
Sanika Sonawane
2021-01-26
Himani Mam has always been the most positive person in my life. She not only does make you healthier by your body but also makes your mind healthy by making lifestyle changes and encourages you to be consistent. Her diet plans are very easy & simple to follow.She is super friendly and always ready to guide! Thankyou Dear Mam for everything you ever did to make my life healthy❤️
jayshree gunjal
2020-12-30
Hello, My name is Mangala Marathe. I have meet ma'am through my daughter. I was lot of worried about my weight gain through past 15 yrs. I am suffering from psoriasis. I have shared all my problems to ma'am and also felt very depressed of my weight gain. I lost my confidence. I am taking medication for my psoriasis and also steroids which lead me to gain weight. Also I am suffering from knee pain due to which I was unable to walk. After I met Himani ma'am she understood all my problems and gave me a diet to follow. She also motivated me in between, and took my follow up. In two months I have lost a good number of weights and I am very happy that all my medication as also reduces and my steroids are completely stopped. I am able to walk also. I feel myself confidence. Her diet plan is so flexible and easy that she understands our routine and gives us the plan. Along the diet plan she added me with little light exercise which I can do. I promise ma'am that I will continue the diet and will gain my confidence. Thank you so much….
Himani is simply the best. Gives diet plan according to your eating habits, lifestyle with various alternatives. Addresses all the queries. With her advice I was able to lose 5 kg in 4 months. Now I am living a very healthy life .... Thank you Himani Madam
shreehari Ahire
2020-08-29
My weight was 108 Kg when I consulted Miss. Himani mam. Now my weight after exact 8-9 months of diet is 80kg. She guided me through all my tough times and made my body athletic. She concentrates on making your body strong, fit and athletic rather than just loosing weight and being weak. I will recommend her to all the readers. Follow her diet with blind eye and do what she tells you to do you will surely end up getting strong and fit.
abhilasha Chaudhary
2020-08-28
She is a perfect nutritionist with complete knowledge as per needs of individual she highly contributing for good health building. I am glad to connect to her and follow her plan for my family.
indrani talukdar
2020-08-27
After so much of research I came across this and needless to say that it is one of the best plans. Heart felt Thank you !
BMI CALCULATOR
Your BMI is......
BMI
Classification
less than 18.5:
Underweight
18.5 - 24.9:
Normal weight
25 - 29.9:
Overweight
30 - 34.9:
Class I Obese
35 - 39.9:
Class II Obese
40 upwards:
Class III Obese